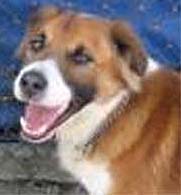 Mindful Tails Partners with
Tavi & Friends in their TTouch4Rescue™ Project; Guild Certified TTouch Practitioners work with shelters and rescue groups to help socialize and reduce issues in rescued cats and dogs. TTouch helps these animals, many abused or abandoned, to regain their trust and confidence, and to allow them to make the most positive appearance to new potential adopters.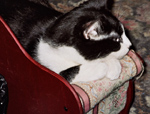 "... AND FIND THEIR FOREVER HOMES"
FEATURED CREATURES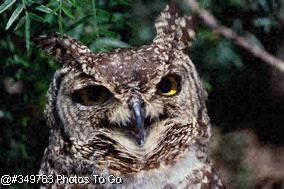 Mary and Peggy give lectures, presentations, and training classes on TTouch and pet care, where people show great interest in learning how TTouch can help the animals in their care!.

If you are interested in sponsoring a training for your group, club, and organization, please contact us.
EDITORS and AUTHORS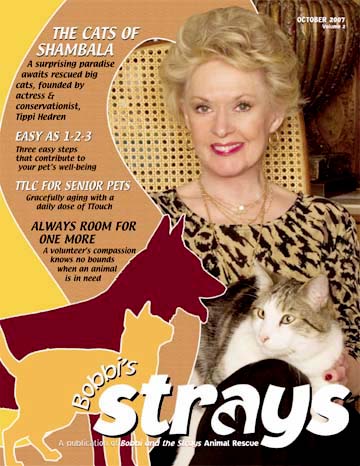 Mindful Tails hosts the
"Ask the TTouch Specialist"
booth at many events
sponsored by the Mayor's
Alliance for NYCs Animals.



Working with senior, hospice
and special needs animals,
who continue to benefit from
TTouch in ways befitting their
individual circumstances, is
always a rewarding experience!



Mindful Tails Practitioners/Instructors have conducted TTouch training classes at Pets Alive Sanctuary, Animal Haven, North Shore Animal League America, Liberty Humane Society, and other animal welfare organizations. Many of these have been for the volunteers, training and medical staffs, through the
Tavi & Friends
"TTouch in Rescue" Project.
We taught a five-week series at The New York Open Center, as well as TTouch classes for groups who request specialty programs and/or basic TTouch classes. We now conduct TTouch Classes at various locations around NYC. Check our website often for updated listings.