COOL VEST
INTRODUCING A GREAT INVENTION TO MAKE EVERY DOG'S SUMMER A COMFORTABLE ONE!

Summer is always just around the corner. So help your canine friend cope with summer heat by getting his/her own Cool Vest! It really works to keep your dog as cool and comfortable as possible. Simply soak the adjustable, easy to wear, Cool Vest in water to provide a protective layer from direct / indirect sunlight and heat. Perfect for a summer walk!
BEDS, BLANKETS, CRATE PADS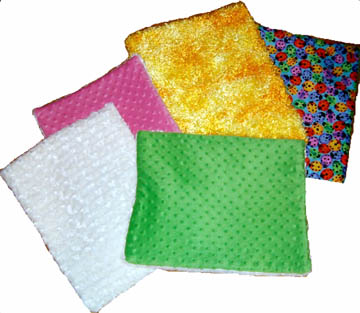 Soft, luxurious fabrics in many colors and textures for your fabulous feline or pampered pooch!
Minkes, Cuddles, and other great fabrics in colors to match your pet or your decor. Many so soft and cuddly you may want to keep them for yourself! We're happy to fill custom orders, too.

Premium Fabrics include: Minkes, Rose Cuddles and others. If you have a color choice, please contact us prior to ordering to check availability -- otherwise, let us choose for you!

Custom Orders:
Contact us for pricing and availability
"Best Friends" Pens
Keep your best friend close at hand with a pen featuring the stunning designs by artist Ruth Maystead. Proudly display your affection for the wonderful dogs and cats who share your life.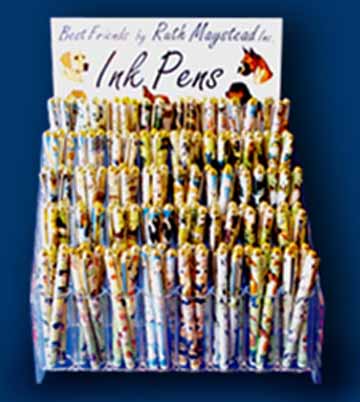 View designs... Order >
Available in most popular breeds, such as AmStaff Terrier, Beagle, Chihuahua, Frenchie, Golden, Lab, Pug, Shih Tzu, Yorkie... and more!

GREAT gift idea for your pet-loving friends!

NuVet Plus
Your faithful companion deserves a
healthy, happy life. NuVet can help,
manufacturer guaranteed!

Nuvet supplements help resolve allergies, itching, arthritis pain and joint problems, and many other ailments. Natural, holistic, water soluble, and easy on your pet's stomach -- dogs also like the taste!

Not available in stores!
To order by phone:
800-474-7044 an use Order Code 34223

The easy on, easy off step-in harness is dog-friendly, putting no excessive pressure on your canine companion's neck. Just step your dog in, pull up, snap and go! Assorted colors: black, red, green, blue, purple.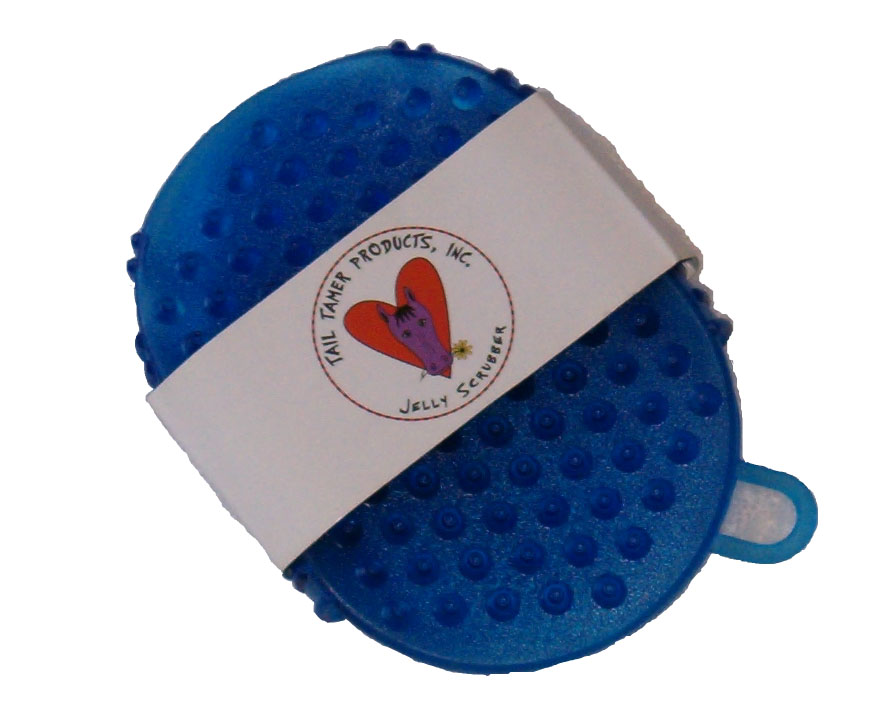 A soft hand-held tool that follows the contours of your hand. Your dog will thank you when you use the Jelly Scrubber to pet, groom or bath him! Great to use with TTouch, too. They feel so good, you'll want one for yourself!